Event Try Bowls Days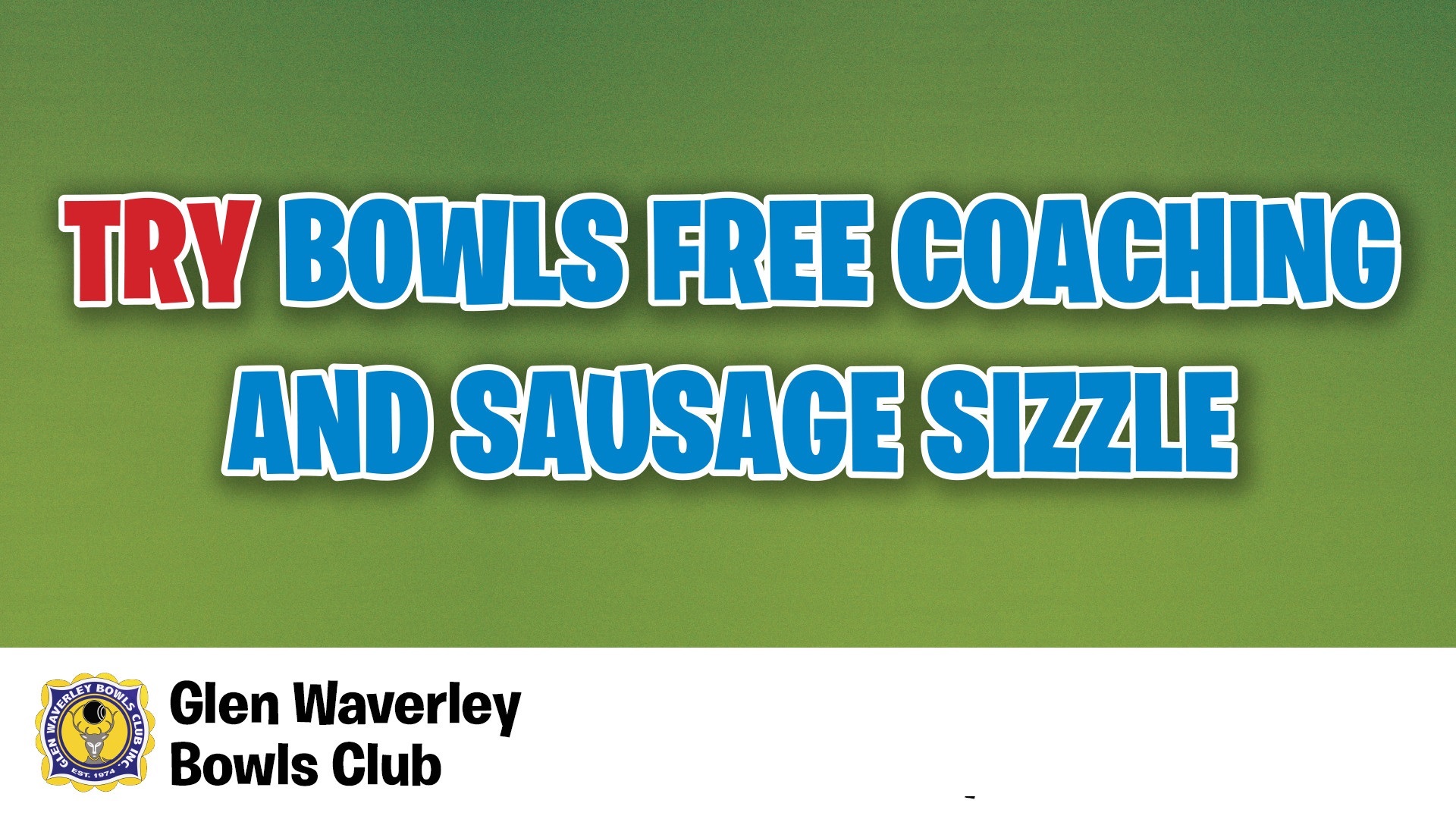 Sunday, 30 Jan 2022
Glen Waverley Bowls Club Try Bowls days
Sunday 30 January, 10am - 2.30pm (more dates below)
Free coaching, bowls, sausage sizzle, tea & coffee provided
General public, family and friends all welcome
Wear flat soled shoes or bear feet
690 Waverley Rd, Glen Waverley (along side Central Reserve)
Its sure to be a great day.
Lawn bowls is a fun and social game.
Try it! It's easy to learn. You may like it.
Enquiries: Harvie 0438 352 057
Other Try Bowls dates:
2022: Sunday 30 January, Wednesday 16 February and Sunday 20 March
All subject to covid restrictions.
Upcoming Events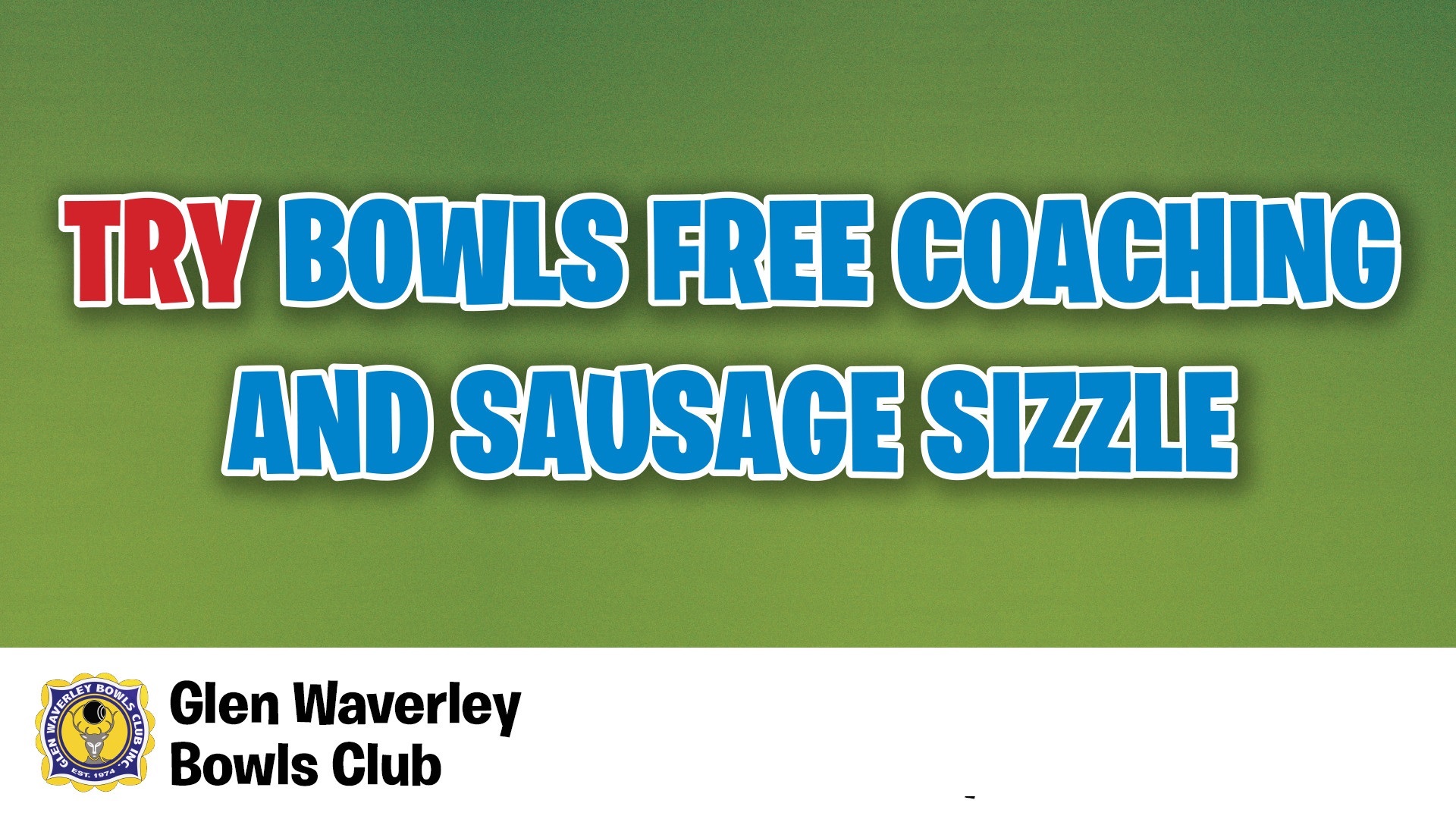 Sunday, 30 Jan 2022