Event Indoor Bias Bowls AGM
Monday, 8 Feb 2021
The IBB AGM will be held on Monday 8th February at 7.30pm at the clubrooms.
Nomination notices are on the notice board just inside the door opposite the bar.
If you would like to be a member of the IBB committee, please write your name in the appropraite box on the form.
Upcoming Events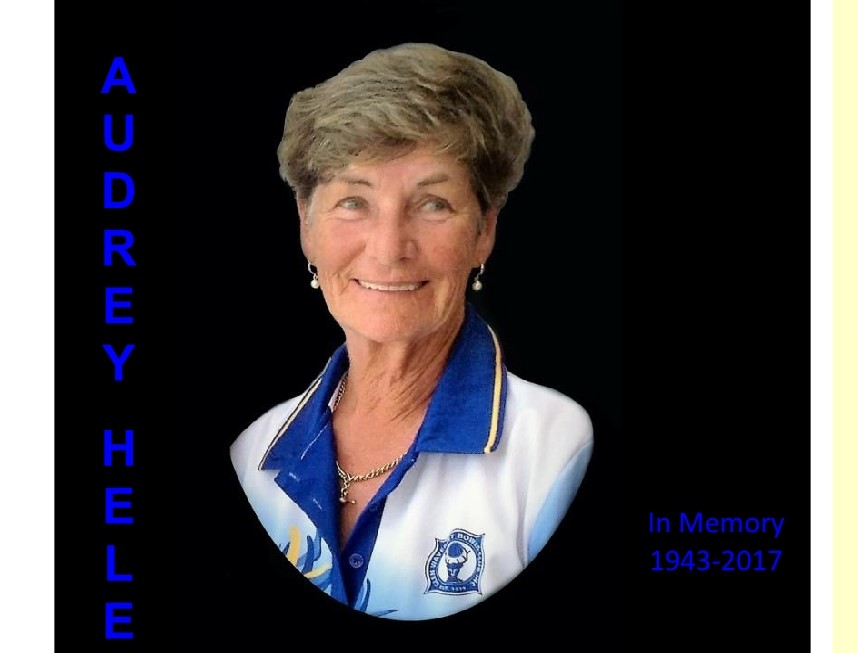 Sunday, 21 Feb 2021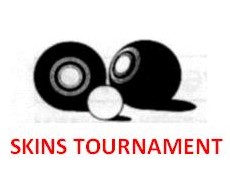 Tuesday, 26 Jan 2021

Monday, 8 Feb 2021